Treatments for the Hands and Feet
More than nail filing, cuticle work, exfoliation and nail polishing, we offer total pampering for your fingers and toes.
Choose from a range of quality manicure and pedicure packages.

Mavala Hand Care
Platinum manicure
(File, cuticle work, exfoliation, massage and paint including a polish to take home.
£27 – 60 mins
£24 – 60 mins (w
ithout nail polish to take home)
Silver manicure
File, cuticle work and polish
£18 – 30 mins
Bronze manicure
File and polish
£12 – 15 mins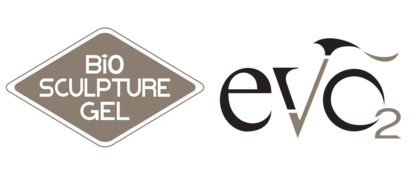 Bio Scuplture Gel

A gel as thin as your own nails, strengthens and promotes growth. Perfect for fingers and toes. Overlays come in a choice of colours, clear or French.

Overlays including a mini-manicure and gel applied to natural nail length
£38
Removal
£12
Bio Gel soak off and re-apply
Gives extra firming and lifting action
£42
Foot Care
Luxury pedicure
soak, hard skin removal, file, cuticle tidy, paraffin wax dip, massage and polish.
£33 – 60 mins
Express pedicure
Soak, soap, file and polish
£19 – 30 mins
CND Shellac Nail Care 
A nail colour which lasts up to two weeks with no damage to your natural nail, dries instantly.
Shellac Remove and re-apply
£36
Shellac fingers
£32
Shellac on toes
£32
Shellac with a Pedicure
£42
Removal of shellac
£9
Add-ons and extras:

French polish
£2.75
Nail Jewels (per jewel)
£0.60
Paraffin wax
£12.50