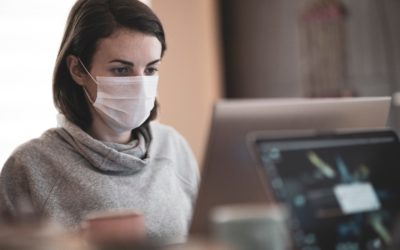 With the constant (and very necessary) daily wearing of face masks, your skin can suffer from inflammation, blocked pores, dryness or oilyness and irritation! We have put together a few tips to help soothe your 'maskne' and products for you to manage your skin care...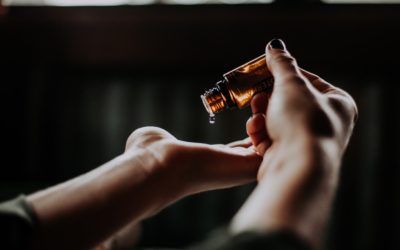 Masssage can be used as a powerful healing tool to ease the mind, relax the body and enrich the soul.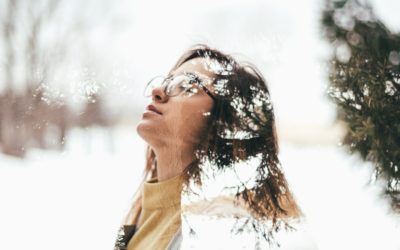 Does your skin need extra hydration in the winter? Do you suffer with sensitive skin as the year comes to an end? Find out why and what you can do about it!