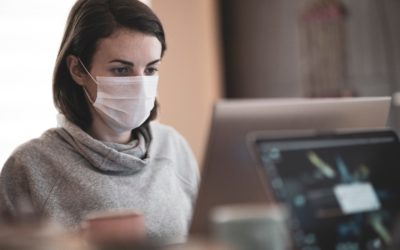 With the constant (and very necessary) daily wearing of face masks, your skin can suffer from inflammation, blocked pores, dryness or oilyness and irritation! We have put together a few tips to help soothe your 'maskne' and products for you to manage your skin care...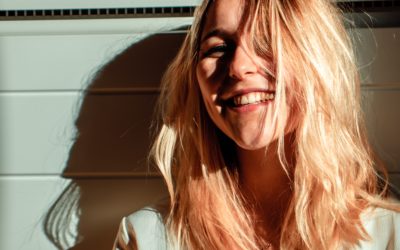 Let's admit it, the last year and a bit has been TOUGH. Its affected every aspect of our lives including our mental health and wellbeing. We know ourselves that during the lockdowns, a little bit of self care and pampering kept us going, so why stop? As it's...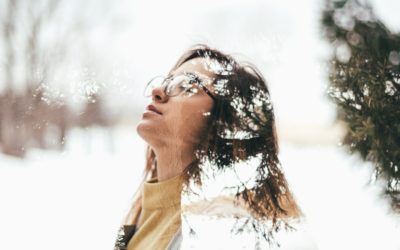 Does your skin need extra hydration in the winter? Do you suffer with sensitive skin as the year comes to an end? Find out why and what you can do about it!