PAMPERS IS NOW OPEN!
You can book in online, send us an email or give us a call.
*Please note we are now having to patch test EVERYONE for brow tints, LVL etc. Even if you have had the treatment with us before. This must be done 24 hours before your appointment so please be aware of this when booking in online. Patch tests are to be carried out in the salon so please let us know when you will be coming in for this. You can read more information on this via our Patch Tests page in the top menu bar. 
WORKING FROM HOME STILL? WHY NOT BOOK IN FOR A LUNCH TIME TREATMENT!
See our choice of packages for a quick 'pick me up' appointment or a restoring and relaxing 30 minute break from working  
…whatever the treatment, you'll leave Pampers feeling like your favourite version of you.
LOOKING TO REMOVE UNWANTED EXCESS HAIR?
At Pampers we have several methods for facial and body hair removal including hot and strip wax, Dermaplaning, Electrolysis and IPL.
HAIR REMOVAL
Head to toe relaxation and beauty treatments in Norwich.
Get your feet sandal ready with an Express or Luxury Pedicure!

No need to call. click here to book online, hassle free.


see our full range of treatments here, from head to toe.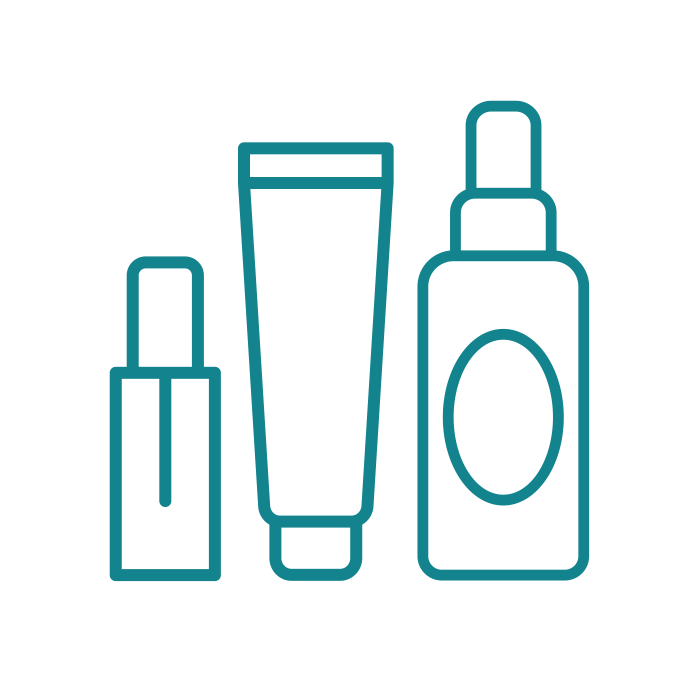 you can purchase many of the products we use, right here in our online store.