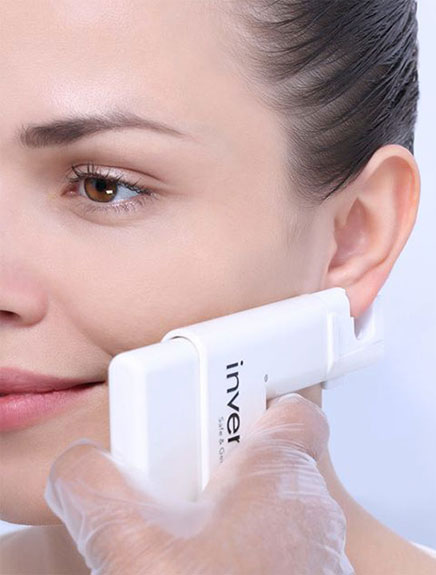 EAR PIERCING
At Pampers we use the Inverness system to pierce ears. Which is a safe and gentle method of piercing carried out with a hand pressure instrument and
 pre sealed sterile earrings.
*We are able to do first and second ear piercings but cannot do any piercings which will go through cartilage.
**When booking in online please be aware that you are paying for just the piercing appointment at £10 and the cost of the earrings will be an extra cost when chosen at the salon. We have a range of different priced earrings available ranging from £13.50 to £32 depending on the metal chosen. 
*** Please note that the youngest age we will carry out ear piercing on a child is 5 years old.