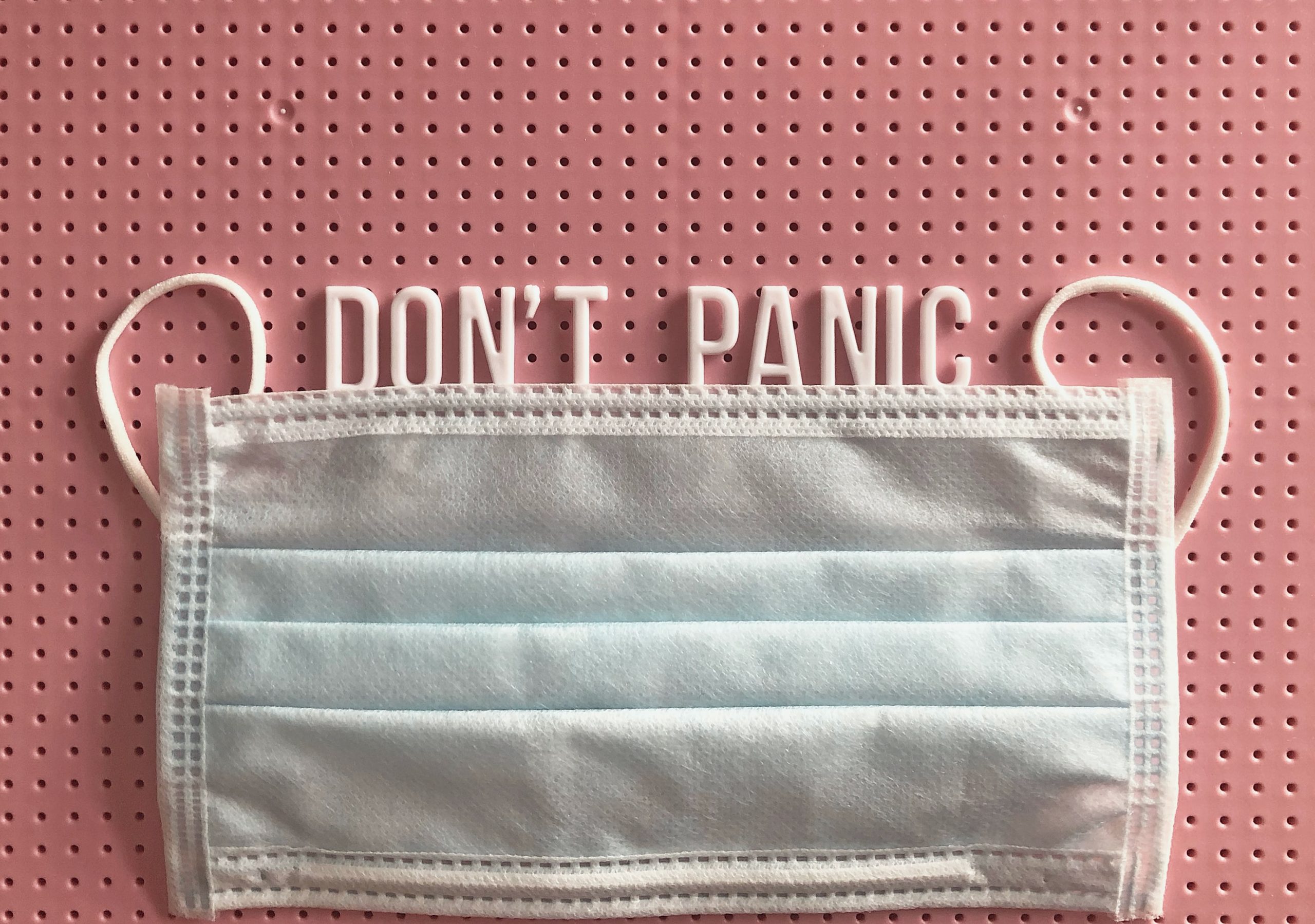 PLEASE READ THESE GUIDELINES BEFORE BOOKING AND ATTENDING YOUR PAMPERS APPOINTMENT
SALON SAFETY – We will be having a very minimal amount of staff in to ensure there is no overcrowding in the building and we ask that you obviously observe the 2m distancing rule where possible. All our therapists will be wearing the relevant PPE and we ask that you wear a face mask too. There will be a gap in between each appointment to allow for our staff to thoroughly clean and disinfect the treatment rooms and to change towels etc. with an update on our usual hygiene protocols. Every tool/machine used will be disinfected after use or a disposable will be used where appropriate.
APPOINTMENTS – You WILL be required to be ON TIME to your appointment (not early!) and we may not be able to see you if you are running more than 5 minutes late. The time in between each appointment is VITAL for salon hygiene so any appointment overrunning will be detrimental.
– Please wait outside the building and call the number shown on the door and a member of staff will let you into the building.
– You MUST wear a face mask to attend your appointment, if you do not arrive with one we will be charging £1 for a disposable mask. We reserve the right not to offer your treatment if you refuse to wear a mask. Your own safety and our staffs safety is paramount.  Hand sanitiser will be AVAILABLE for your use when you enter and leave the salon.
– Unfortunately we will be unable to facilitate any extra people in the salon so you will NOT be able to bring along a friend, family member or child.
– Payment for your treatment should be on card to limit contact and we will not be able to issue appointment cards so we will use our text reminder service where possible for your next appointment.
– If you are feeling unwell we will NOT be able to carry out your treatment and you WILL be asked to leave and to rearrange your appointment.
When booking online you will be able to see the treatments that are available to book. You WILL be required to wear a mask during your appointment and we ask that you please keep your belongings to a MINIMUM and that no phones etc. are out during your treatment. We will be unable to offer any hot drinks in the salon but we will still have our water cooler available with disposable cups should you need a refreshment
We thank you for your support so far. This will be a change for the way our salon and our staff works AND for our whole industry, so we thank you in advance for your patience and understanding at this evolving time.
We can't wait to see you all 💓💓💓